There existed a long time ago, an Ancient Kingdom known as Gleann Logan.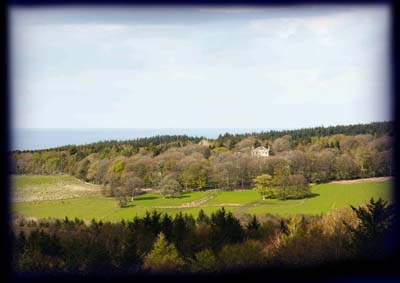 This kingdom was renowned for its beautiful partially wooded gleann set down under a small rise. The kingdom was very fertile and its people lived mostly off the land. The kingdom was small in size but still was home to Rablogan Castle and Manor and the Clachan o' Logan where existed a number of family owned stores that provided the needs of the people of the gleann and visitors to the area.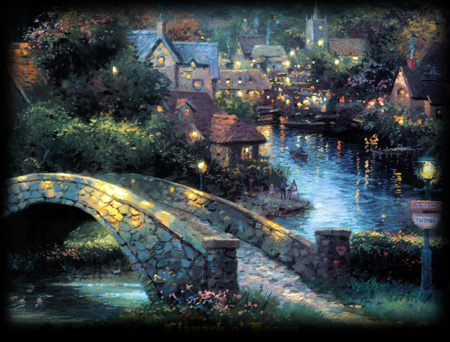 The people of Gleann Logan scattered far and wide a long time ago for a variety of reasons but they vowed and declared that one day, like true Scots, they would return and that the kingdom would rise again.
In the meantime, they maintain a presence in a virtual world here, where you are still able to enjoy their wares and reap the benefits of the services that they still provide, all of which are at the highest possible standard.
Additionally, they keep in touch with one another and gather others back into the fold through their very special society, The Lairds of Gleann Logan.
We invite you to take a few minutes to visit the Castle, the manor and the village so as to see what is going on in the Ancient Kingdom of Gleann Logan